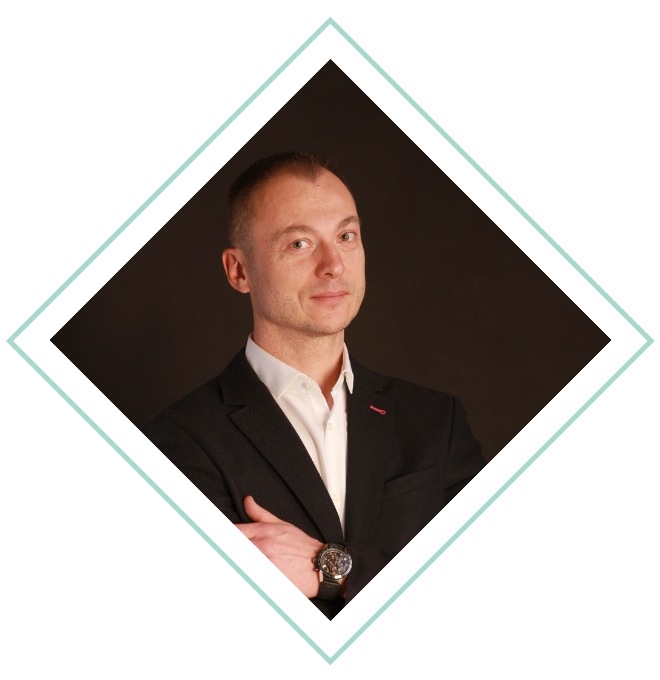 It was from Leszek that it all started! It was he who created the first bed. Thanks to this, he is a person who knows the answer to every question regarding our production. Sharing his technological knowledge, he supports employees in their daily challenges. On a daily basis, together with the management staff, he plans production processes and implements new technologies.
In her busy calendar, she always finds time for her employees, with whom she implements company development projects. A lover of beautiful interiors and trends, she participates in creating new collections of furniture for children in our company. It is thanks to her commitment and creativity that so many popular projects have been created.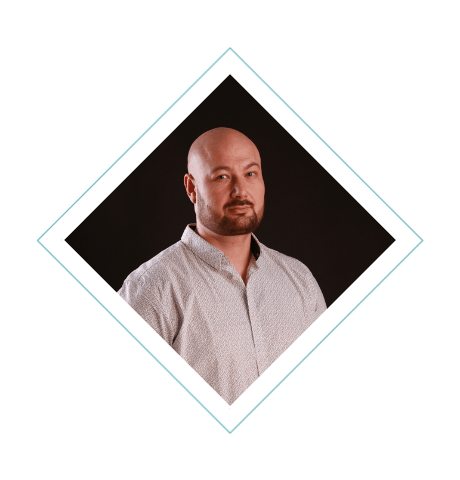 Our corporate wizard. He can encourage the printer to cooperate with one button of the keyboard, disenchant the suspended program and find the lost Internet. IT enthusiast both in business and in private life, Łukasz creates marketing campaigns and is active in social media.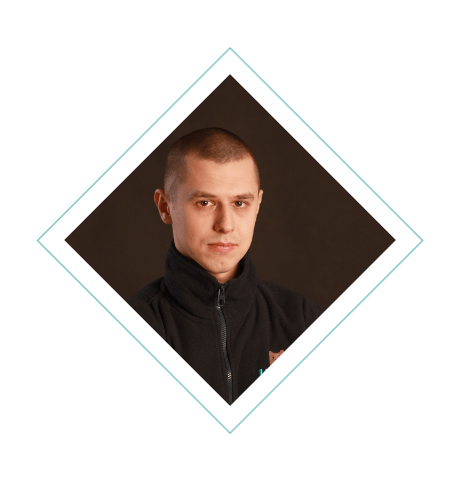 He sets new tasks for himself and his team every day. How does he achieve them? It's easy! The analysis is his mother, and the fortitude is his father! Combining a passion for mountain expeditions and military strategies, he gains new technological heights, implements improvements and optimizes processes in our company.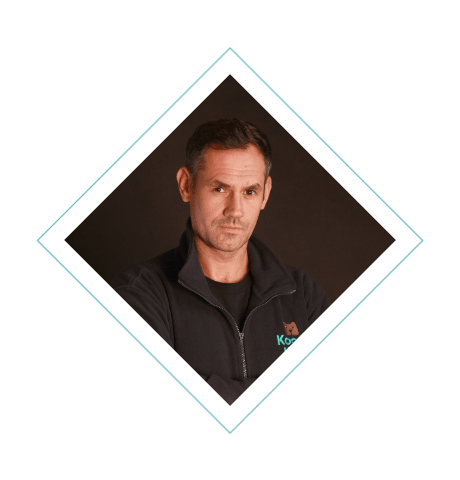 Marek is our local Captain America, the person who manages the entire machine park. Together with his team, he prepares components for furniture that fill the interiors of houses all over Europe. His precision and speed of action help to get our production Everest every day.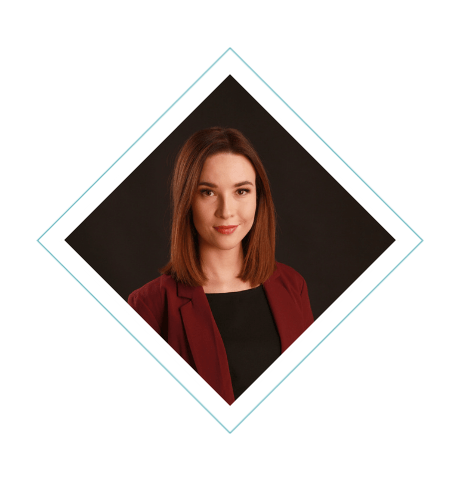 Customer service in english
Marta – rushes like a storm every day, she carries out projects as nimbly as the wind. Business customer service is her tail, and the British accent impresses everyone. Marta is a good fairy. With his positive attitude and empathy, he creates a good atmosphere in the team.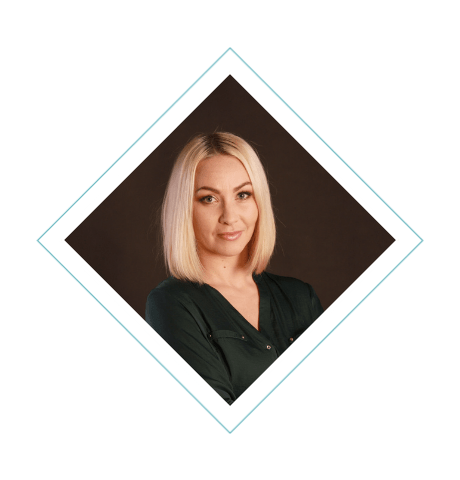 Business customer service
Agnieszka is our volcano of energy and a giver of good humor, which she gives to the entire team. Privately, passionate about Asian cuisine, professionally a customer service and sales specialist. She feels like a fish in water at work!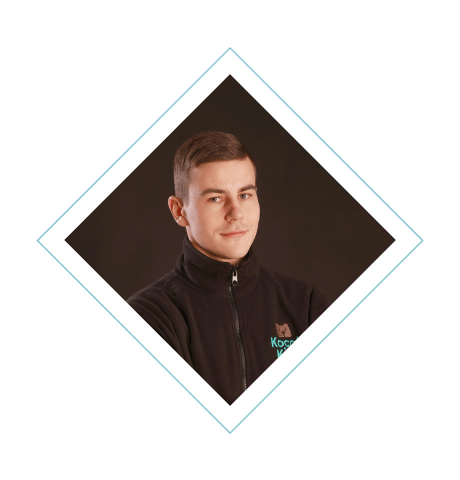 Quality control department
Accurate and detailed, perceptive and fascinated by the production processes. This is a description of an ideal quality specialist and we have one. We present Karol, thanks to whom customers can use the highest quality furniture made of safe and durable materials.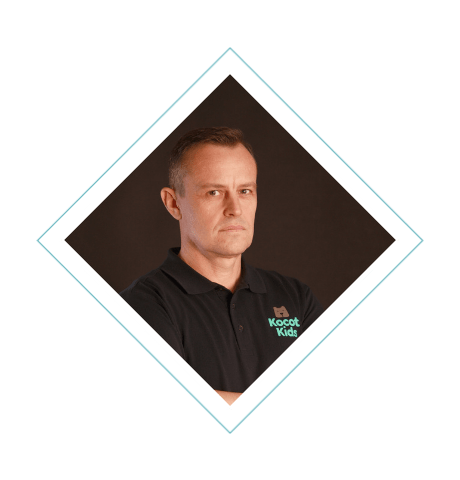 Italians have their Gepetto, and we have Krzysztof, an expert in wooden miracles. Creating furniture is not only his job, but also a life passion. He has been working with carpentry for over 25 years, which is why the projects he implements are full of precision and diligence.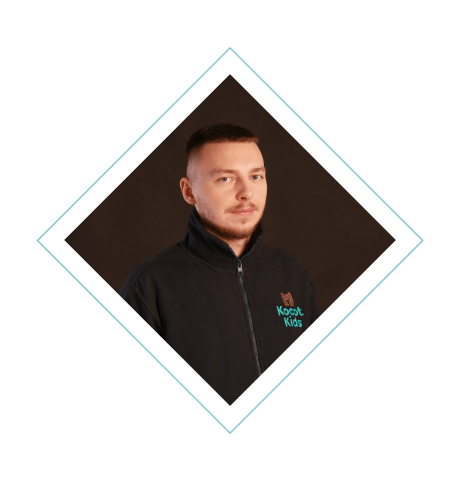 Piotr is our logistics strategist. Every day, together with his team, he plans and coordinates shipments of deliveries to customers from Poland and various parts of Europe. In constant motion and in contact with all departments of the company, you can boldly call him the company's "Korzeniowski walker".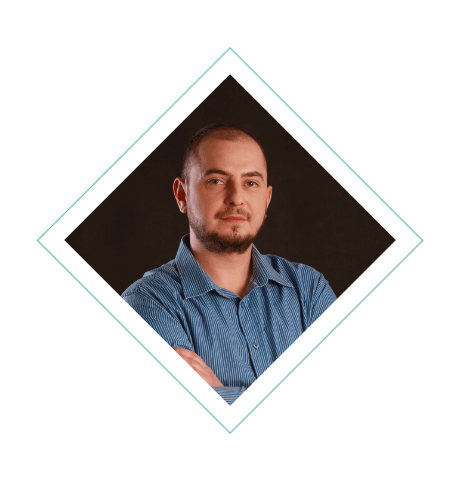 Krzysztof is a born leader. Working with people gives him wings. His openness to new challenges and appreciation of the team's potential make each day a new success. In our company, he will not miss the smallest missing detail.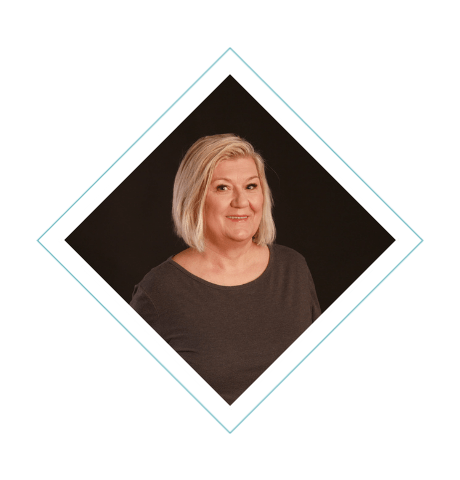 Kasia starts her day by checking how our employees are doing. Each employee can count on her support in matters related to the provisions of labor law. As a link between the management board and employees, he co-creates the company's personnel policy.