We are a family company with many years of experience. We know how important family ties are and we know how important the future of their children is for parents. Their needs are our priority, which is why we create for them the highest quality furniture from safe and certified materials. From the beginning, our goal was to create a space where children can safely grow up and rest comfortably.
When creating furniture for children, we think about them at every stage of the work. From design, through the selection of materials, to the finish of each product. That is why the safety and hygiene of raw materials used in production are so important to us. We are aware of the pace of development of the furniture industry, which is why we are constantly developing and trying to follow the trends of modern design.
Our products are hosted at homes not only in Poland but also throughout Europe. We are open to cooperation with both companies with an established position on the market and those that are just entering the furniture industry.
TO THE PURPOSE BY EXPERIENCE
We want to share our passion and experience with companies that also focus on quality. Our goal is to ensure comfort and convenience of use, which is why we reach for functional and proven solutions. We dream about a good future for our children, therefore the environment is also important to us. Out of concern for the natural economy, we choose ecological materials and use certified raw materials.
We believe that a good team is the basis, therefore if your company has goals and values ​​similar to ours, cooperation may be mutually beneficial.

Transparency is the foundation of our company. From the very beginning, we knew how important it is to meet European standards, solid materials and honest work. As a manufacturer, we provide stability, durability, long-term cooperation without surprises and, above all, furniture made entirely by Polish craftsmen. We are confident in our products, therefore we are happy to share the details that are important to us.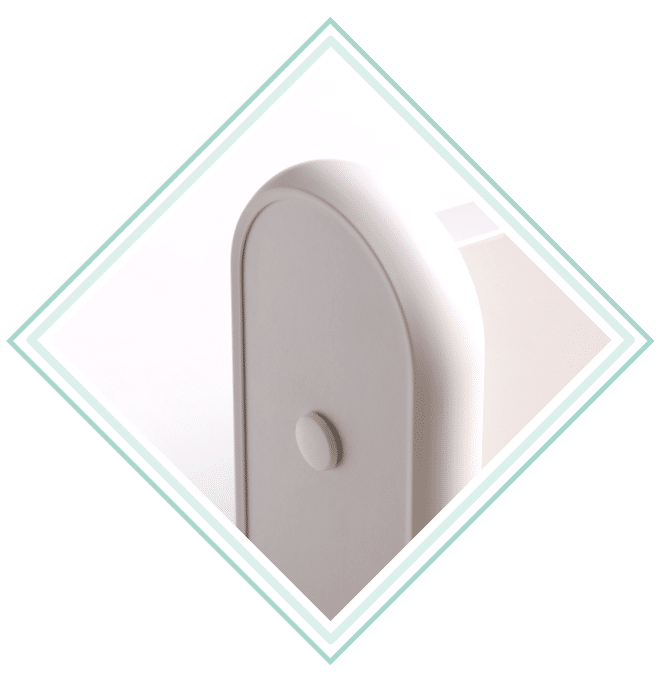 Security is a fundamental issue for us. The edges of our products are secured with a special profile that is safe and pleasant to touch. We use hypoallergenic varnishes and stickers, thanks to which the furniture is also available for sensitive children.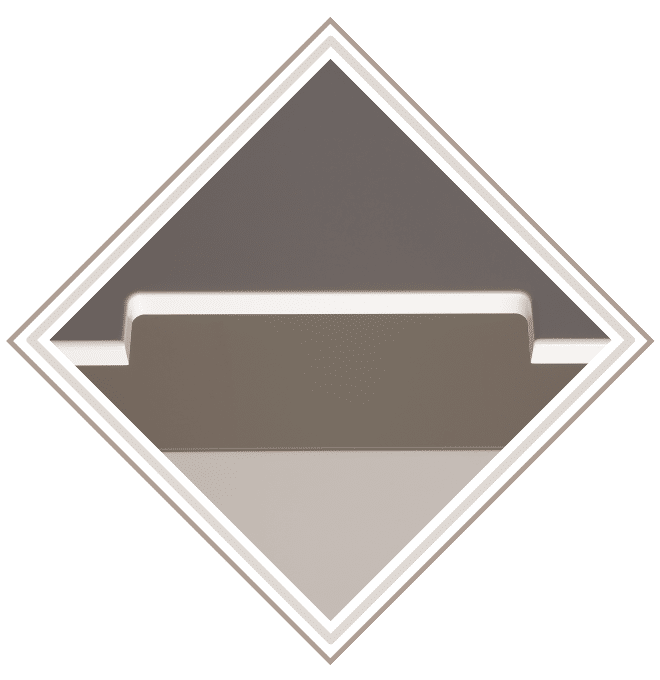 Good and up-to-date design requires creativity. We focus on professionals for whom searching for new trends, fashionable designs and colors present in the furniture industry is pure pleasure.
The quality of the finished product permeates with each and every stage of production. Process control, attention to detail and passion for the profession in the team ensure the highest quality that the client receives.

Babydreams
lucyfher
2023-04-19T15:57:25+02:00
Industry news from the business world
lucyfher
The number of companies whose employees join charity activities is systematically [...]
lucyfher
Each employee is well aware of the importance of a good [...]
Read what our partners say about us
Cooperation with Kocot Kids is an exceptionally positive experience. The offered products are of excellent quality, which is appreciated by customers. Friendly and professional service ensures that the ordering process is quick and hassle-free. C. Usarek Wonderhome Furniture Ltd
What we value the most about working together with Kocot Kids is the flexibility regarding their products. They can customize the products exactly how we want and they are very helpful with this process as well. We also value the very fast production time that they have.
We recommend Kocot Kids as a professional and reliable business partner. The cooperation runs smoothly and without complications, as evidenced by the timeliness and positive opinions posted on our sales platform. Orders are carried out with 100% professionalism and commitment, which is reflected in products that stand out in the market by quality.

In addition, Kocot Kids is distinguished by competent, helpful and friendly service, which cares about the comfort of the buyer. Employees provide assistance in choosing the best solution and stand out with an individual approach to customer needs. I recommend the company as a trustworthy business partner created by passionate people.
UK "I don't see Kocot Kids as a supplier, but as a strategic partner. With the help of Kocot Kids, I can offer my customers a wide range of products and fast delivery. Kocot Kids essentially helps me to expand my business all the time."

CEO and Founder

Nora Nyikos